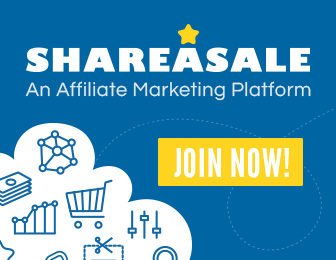 It's always a bittersweet experience to see our loved ones grow older. It's both something to be cherished, as well as something to be prepared for. This is due to the fact that as we grow older, we will eventually need more help to keep going. This is why some families opt for residential care, where their loved ones who can no longer take care of themselves are placed in a residential environment for the long term. While this certainly isn't anything new, there are more options available to you and your family – such as live-in care.
Image: pixabay.com
Compared to residential care, which is away from home, live-in care is the exact opposite. It sends a caretaker over to stay with you and your family so that they can care for your loved ones who are having a more and more difficult time taking care of themselves. This kind of arrangement can certainly benefit your family in a number of ways.
There's no need to miss your loved ones, they'll be there with you
One of the most painful parts of residential care is the fact that they'll no longer be living with you. While it certainly ends up being more convenient, there's a certain amount of heartache with having loved ones away from the home. With a live-in caregiver, you don't need to worry about missing them because they'll be right there with you – and it's still convenient overall because the caregiver will be carrying much of the burden.
Lifestyles aren't disrupted by the change
Where a person lives, especially if they're used to their home, can certainly affect their quality of life. Many elderly end up becoming unhappy because of the sudden change of lifestyle, having to leave a home that perhaps they might have lived in all their lives. One of the main benefits of live-in care is that you don't have to disrupt the lifestyle of your loved ones, while you still get to give them as much care and attention as they need.
Companionship has surprising benefits
Live-in care doesn't just benefit you and your family's relationship with each other – it also benefits the relationship between the individual and their caregiver. This kind of relationship is surprisingly beneficial, fostering a bond between them that improves the quality of life. The caregiver you hire might end up being a cherished friend when all is said and done.
There's no need to stress or worry over what has to be done when your loved ones reach the age where they have difficulty taking care of themselves. You will find such services offered by http://berkeleyhomehealth.com that will help both you and your loved ones get through this challenging time. The best part is that with live-in care, you'll be going through it together rather than apart.