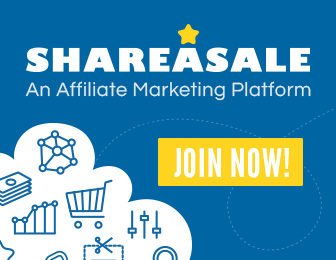 A commonly asked question is How common is rotavirus infection or rotavirus diarrhea? The answer to this question is, rotavirus diarrhea is very common and have worldwide distribution. There are five types of rotavirus (A, B, C, D and E) and rotavirus A is the most common, which constitute more than 90% of human infections. Rotavirus diarrhea is most common among infants and young children and rare among adults as immunity develops with each infection and subsequent infections become less severe and by the time a child becomes adult, immunity is strong enough to counter rotavirus infection.
Rotavirus is transmitted by feco-oral route, mainly through drinking water and is most common in developing countries, where safe drinking water is not available to majority of citizens. Rotavirus infection is responsible for hospitalization of up to 50% diarrhea cases among children and infants. The major problem in developing countries is unawareness about the infection and its importance by general public.
Every year rotavirus causes diarrhea in millions of infants and children particularly in developing countries and millions are hospitalized. It is estimated that in developing countries all (100%) of children are infected with rotavirus by the age of five years.
In the tropical areas rotavirus infections occur throughout the year, although in temperate countries rotavirus infections occurs mainly during winter, which may be due to seasonal changes.
Even in developed countries rotavirus diarrhea can occur in large numbers. The incidence of rotavirus diarrhea in developed countries was very high before vaccination against rotavirus became part of routine vaccination program. At present most developed countries immunize routinely against rotavirus, which is very effective.
Outbreaks of rotavirus infection and diarrhea can occur from time to time among hospitalized infants, young children attending day care centers, and elderly people in nursing homes. Outbreaks of rotavirus infection and diarrhea can also occur in community affecting adults and children equally, due to mutation in viral genome and thereby escape the immunity present in adults.