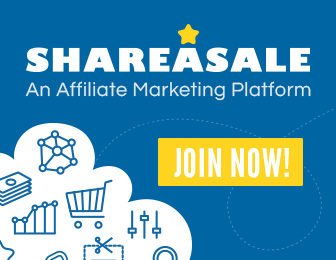 Nowadays, more mothers- and fathers-to-be are opting for 3D ultrasounds, and for good reason. With a 3D ultrasound, you have a more detailed view of your unborn child – you can see them just like in a photograph and easily distinguish their eyes, mouth, nose, ears, and more. 3D ultrasounds allow you to form a more special bond with your baby, since you can actually see their features and don't have to imagine how they look like – they're right there in front of you, as clear as day. But while 3D ultrasounds are highly-advanced, there are some things you can do to make sure that your 3D ultrasound is a success. Here's how best to prepare yourself for a 3D ultrasound.
The right time
While 3D ultrasounds are great at letting you see clear images of your baby, it's best to wait just for the right time for it. According to the experts, the best time for a 3D ultrasound is when you are 26 weeks or more in. The ideal time is between 26 to 30 weeks, because after 30 weeks, your baby tends to go deeper into the pelvis, making it more difficult to find their face.
It is also a good idea to plan your ultrasound visit around the sleep schedule of your baby. If your baby is active and awake, you may be able to get better images. Although it can be hard to determine exactly when your baby is sleeping, there are times of the day where they're more active – for example, if your baby tends to be active or starts kicking at about 4 pm, then it may be wise to schedule your 3D ultrasound then.
Drink plenty of water
One of the best ways to prepare yourself for your ultrasound is to drink plenty of water. Do this about two weeks to a week before your ultrasound. Your increased fluid intake will serve to clear up the fluid which surrounds the baby, giving you clearer images.
Be comfortable – and relax
Wear loose-fitting clothing to your appointment so you're physically comfortable. But it's important to be mentally and emotionally comfortable as well, so find a way to relax while you're having your ultrasound. One way you can be more relaxed is if you bring your other parent-to-be with you, or bring a close friend or family member. They can help keep you calm and stress-free. If you feel that you're becoming tense, take some deep breaths and let them out slowly.
You may find that looking for an 'ultrasound near me' is easy, as there are more reliable practitioners nowadays. But you can also do your part in order to ensure that your 3D ultrasound is a rousing success.
Image courtesy of nenetus at FreeDigitalPhotos.net