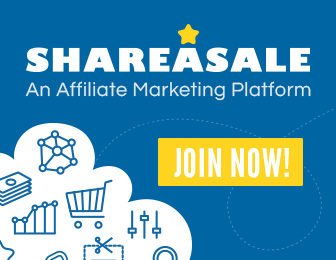 People should learn more at other facilities to make sure they have the best medical and home care for their elderly loved ones. The seniors in the family need to be cared for when they can no longer care for themselves. Many of the elderly will not leave their homes, and the home care options that these people have will ensure their safety regardless of their medical problems.
Medical Care
The medical care that seniors need can be offered by a person who comes to the home every day. The home care technician will check on the seniors to make sure they are feeling well before they go on to doing other things around the house. Medication can be administered, and the vital signs of the patient can be taken to make sure that there is no a change in their condition.
Home Work

There are many people who need a little bit of help in the house, and the home care technician can make sure that the house work is done so that the house is always clean. Many people who insist on staying in their homes will not be able to keep their homes clean, but the home care workers will be able to do the hard house work easily.
Relationships
The home care technicians who visit the home every day can form a bond with the patients that will help the patients feel safe when they are still living in their home. It is very easy for people to form friendships when they are working together, and these relationships give older people a chance to have new friends even in their golden years.
The best of home health care is something that can be administered in the home without removing seniors to a facility. There is nothing wrong with people remaining in their homes, and the home care technicians can change the way seniors take care of themselves. The best home care technicians take care of medical needs of their patients, handle the house work that must be done and ensure that their patients feel a friendly bond.