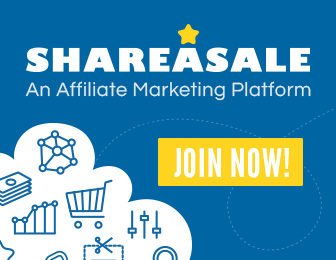 Health insurance is a necessity in today's world, thanks to rising medical costs around the globe. Whether you need to see a doctor for the common cold or a virus that has been going around, or you need to visit the hospital's emergency room because of an unexpected car accident or injury, medical health insurance for your entire family can help provide you with the coverage you need without breaking the bank.
By purchasing a plan that is customized to fit your family's specific needs, you will not be paying for coverage you do not feel is necessary and you will also know that if something were to happen that required a hospital stay or even an expensive diagnostic test, you will not have to pay for these procedures in full all by yourself.
Affordable family health insurance plans are vitally important for those who do not receive their health benefits from their employers, and for those who are currently unemployed or between jobs.
Types of Family Health Insurance
There are a variety of health insurance companies offering diversified healthcare plans to their clients, so browse the many options that are available to you, inquire about rates, and choose the best coverage for your family.
Plans are available for those who are planning on starting a family or who are expanding their family with more children. These plans cover the costs of pregnancy and the hospital stay for new mothers. This kind of insurance also provides much-needed coverage for your children as well. Other plans are also available for those with older children who do not plan on getting pregnant again, as well as budget-friendly options for those who are not planning on having children until later on in the future.
Different Forms of Family Health Insurance
You want your entire family to be covered for medical, dental, vision, prescription, and emergency costs. Here are just a few of the different types of insurance plans available for families. Inquire about rates and choose the plan that provides the right coverage at a price you can afford.
HMO: This is the most affordable type of health insurance for your family. You will need to choose a primary care physician who is "in network," meaning he/she accepts the health insurance company you are purchasing your plan from, and your costs will be covered according to the coverage you are eligible for within the framework of the plan. If you or a member of your family needs to see a specialist, you will need to first get a referral from your primary care physician. You will most likely need to pay a copayment for each doctor visit, which can be as low as $10, and perhaps a deductible. For doctors who are not in-network, you will not receive any health insurance coverage.
PPO: This family health insurance plan is typically more flexible and allows you to receive coverage for out-of-network doctors as well as in-network doctors. However, you will receive the most savings by working with in-network doctors.
POS: This plan is the most comprehensive, allowing you to choose a primary care physician while also being covered for any doctor you see, whether he/she is in-network or out-of-network.