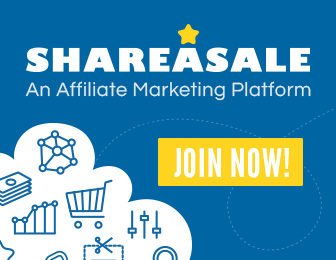 Young people (especially 20-30 years of age) are generally healthy, but cash strapped and you may think you do not need health insurance cover. If you think so, you might be wrong, because we never know when we get sick, for example you may sprain your knee, twist your ankle or get injured during sports activities and you end up spending thousands of dollars if you do not have health insurance.
It is important for you to understand what coverage you need. Do not always go for the cheapest health insurance cover, which may ultimately cost you more, as you have to pay higher co-payments and out of pocket.
If you are in your first job:
If you are employed, a major part of your health insurance premium will be shared by your employer and this is the cheapest form of health insurance you can get. If you are healthy (young too), a health insurance plan that covers your basic healthcare needs can save you lots of money.
The cons of this type of health insurance are that the plans are limited and may not cover exactly what you need.
Moving from high school to college or workforce:
If you are going for college or going to join workforce after high school and you are around twenty (below 26 years of age) it is better to get health insurance cover from your parents, if they have health insurance, because children are covered up to 26 years of age if they are not married. The actual cost of health insurance cover will be less than getting health insurance cover of your own. Unless you are employed and have good health insurance cover from employer it is wise to remain covered under parents, although it have some additional cost for premium to be paid by your parents.
Downside: The health cover under parent's policy has its own downside. The parent's premium may cost additional $3300 per person per year. If you are employed and get health insurance cover (especially if that suits you) in less than $3300 per year it is certainly wise to choose your own.
Image: Ambro / FreeDigitalPhotos.net