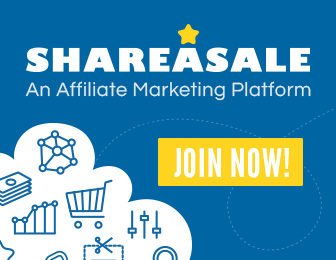 Harlequin ichthyosis is a severe form of congenital ichthyosis. It is a condition involving the skin that affects the physical appearance of the neonate at birth. Harlequin ichthyosis involves the severe thickening of the keratin layer of the skin. Because of this, there is a massive, plate-like scale and horny shell on the skin that also causes contraction deformities in the eyes, mouth and ears. The profound deformities in the skin reduce the protective skin barrier, which increases the risk for infection and metabolic abnormalities. The hyperkeratosis of the skin resembles a diamond or triangular shape pattern. The contractures in the mouth and eyes cause the skin to be pulled making the mouth very wide open similar to a clown's smile. The eyes also extrude and allow microorganisms to enter because the eyelids are not able to protect them. The physical appearance of a newborn with the condition can be depicted in the following harlequin ichthyosis pictures.
The cause of harlequin ichthyosis is associated with the genetic abnormality resulting in a defect on the lipid-transporter gene ABCA12 located on chromosome 2. It is an autosomal recessive trait, which can be passed to offspring.
Examination on the skin may reveal an over expression of the epidermal Keratin. The presence of Harlequin ichthyosis causes symptoms which include:
• Premature birth of neonate
• Taut skin with armor-like scale
• Ectropion
• Absent or poorly developed ears
• Hypoplastic extremities, with contractures
• Excessive water loss or dehydration because of poor skin integrity allowing for water loss
• Electrolyte imbalance
• Unstable temperature or hypothermia
Complications of the disease include the presence of marked water loss and the presence of infections or sepsis because of entry of pathogens in the broken skin.
Harlequin ichthyosis life expectancy is decreased before the advent of medications for the condition. The mortality rate is high of up to 44% of cases. The death from harlequin ichthyosis occurs from the first day after birth up to 2 months. Neonates who survive only have until 25 years to live because of complications such as systemic infection as a result of broken skin. Those who survived during the infancy period also developed other forms of ichtyosis.
Treatment for the condition consists of retinoid treatment to improve the skin characteristics. Intravenous infusions are also essential to correct dehydration.
Author bio
Dr.Alapati is blogger and freelance health writer, who wrote this post on harlequin ichthyosis. He likes to share health topics in various websites. He writes for diseaseszoom