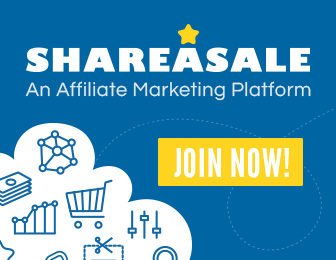 If you have a drug addict in your family (or a friend who is drug addict) and you are trying to get your addicted family member de-addicted, the Drug Treatment Programs of reputed and well established Drug Treatment Centers (drug de-addiction centers for treatment of drug addiction) can be good option for you. We all know about the ill effects drug addiction can have to the drug addict, family members and friends of the drug addict and to the society as well as country as a whole. In fact the effects of drug addiction go beyond the individual who is addicted to drugs. The problem of drug addiction is an international problem.
But if you have a member of your family addicted to drug(s), the most important for you, is to try to get him/her de-addicted as soon as possible and as effectively as possible. The support from family members and friends is very essential for drug addiction treatment to be successful and long lasting.
For successful treatment of drug addiction, the first thing one need is right information about the ill effects on health drug(s) can cause to an individual. The next important aspect is to know what to expect from drug addiction treatment or what prognosis to expect and the next important aspect of successful drug addiction treatment is to find and know where the best Drug Treatment facilities are available in your locality/city, in your region or in your country.
Once you find the drug addiction treatment center of your liking, it is time to decide what type or what drug de-addiction treatment program is suitable for the drug addict. You should preferably consult in details with the concerned persons, about the drug de-addiction program suitable for your drug addict, because the persons involved in the drug treatment center are the best person to decide which is most suitable for a specific drug addict, as no drug de-addiction treatment program can suit all the drug addicts.