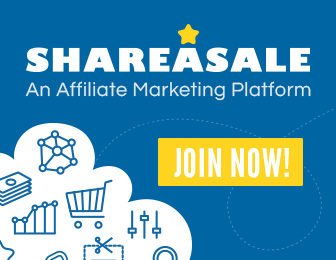 Fungal infection of toenails is a common problem we face. This is commonly seen if the hygiene level of feet is not as much as required. If the feet are kept wet and not kept dry this fungal infection of toenail is very common. The feet should be kept dry and proper aeration should be maintained. Toenail fungus attack the toenail when the nails are wet and unclean.
The toenail fungus treatment can be of different types. The medical treatment can be surgical removal of the affected part of the toenail or oral antifungal agents or topical application of antifungal antibiotics. But conventional treatment with topical application of antifungal antibiotic ointment is not always successful in eradicating the fungus from the toenail. So many doctors prefer the surgical removal of the affected part of the toenail up to the root of the toenail. The removal of root is important because the fungus attack the root also. If the root is not removed the infection can not be uprooted.
The antifungal agents can be taken orally as well as given as ointment. The treatment of toenail fungus is about 12 weeks for toenails and 6 weeks for fingernails. During this long treatment there are chances of side effects that are potentially serious like heart problems (if you take some medicines that react with antifungal antibiotics and cause serious heart trouble) and liver toxicity. That is why if the toenail fungal infection is mild you can get rid of it by using tea tree oil that can kill the fungus of your toenails. This is preferred because of the negligible side effects with this preparation. This tea tree oil is even prescribed by medical doctors for it efficacy in curing the toenail fungal infection and fewer side effects. It also has very good patient compliance and failure rate is less.