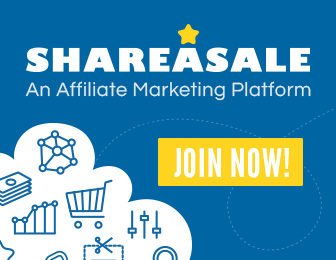 Disabilities come in a variety of forms and degrees. Some disabilities can be easily managed and have little effect on everyday life, while others may have a larger impact and require a larger amount of care. One of the most important issues for a person with a disability is to be able to live in as independently as possible. If you have, or know someone who has, a disability, here are ways to gain more independence.
Adapted Disability Cars
For people who live with a disability, a specialized car can greatly increase independence and freedom. Cars can be adapted in a number of ways for people with a variety of disabilities, including foot steering controls, hand controlled accelerators and brakes, wheelchair ramps and hoists. Allied Mobility offer a range of disability cars, whether you want to buy or hire.
Canine Friends
There is a reason dogs are often taken onto children's wards and elderly care homes. These furry four legged creatures offer a form of therapy to ill or disabled individuals, but they can also help offer a new form of freedom. While there are guide dogs for those with vision impairments, there are also dogs that can help with dressing and daily activities, as well as provide assistance for those with autism.
Adapted Spaces
For many disabled people, one of the main battles to being independent is a lack of disabled friendly features in their home. There are easy adaptations that can be made in the home to allow disabled people to spend less time with a carer or even look after themselves entirely. There are specialist bath tubs, low level kitchen surfaces for wheelchair users, ramps, stair lifts and alarms in case of emergency.
Gadgetry
Just like adapted spaces, advances in technology have created specialized gadgets that can help make life in the home easier for disabled people. There are gadgets to assist with eating and drinking, such as kettle tippers, clamps for opening jars, and talking scales for those with visual impairment. There are also gadgets to help with dressing and grooming, such as hair brushes with adapted handles, aids for pulling up socks, or hooks to help with zips and buttons.
Able bodied people carry out everyday tasks with ease, but it is these things that are often most challenging to people with disabilities. But by adapting spaces and using specialist transport, many disabled people can become more independent.
Image courtesy of [atibodyphoto] at FreeDigitalPhotos.net