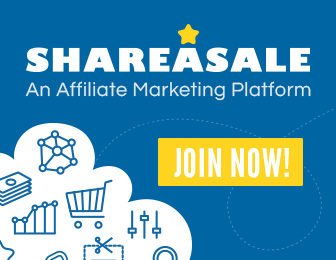 Healthcare costs these days are very high and they are only going up day by day. A few days hospital admission or even a routine medical investigation ordered by your doctor can take a huge dent in your wallet. The cost of emergency treatment and other serious or chronic disease, if you are diagnosed with can take a heavy toll to your routine finance and you may not be able to cover it up, without taking a loan. That is why you must insure yourself and your family (if you have one) with health insurance, that suits your needs and also affordable to you. You must select a health insurance plan for you and your family which covers your healthcare needs and which is not a burden for your expenses.
Determine what coverage you need:
Before you buy a health insurance policy you must determine what coverage do you need and consult expert if you can not decide. If you have a family it is wise to consider buying a single health insurance policy for entire family, which will cost less to you than buying health insurance plans separately for everyone in family. You also must consider present expenses for you and your family.
Cost and benefits of your health insurance plan:
Once you determine what coverage you need, search health insurance providers that provide the coverage you need. Find out if the insurer will give you any benefit in future for staying with them for particular years or if they give you any benefits for not claiming any healthcare costs from them for a particular period of time (years), because you were not sick. Compare different health insurance companies and decide after comparing them. Keep one thing in mind that lowest premium may not be the cheapest; because there may be additional hidden costs such as higher co-payments involved with low premium health insurance plans.
Employer subsidized health insurance plan:
If you work for an organization which provides reasonably good health insurance coverage, you may select to get health insurance from your employer. Be careful in selecting and depending totally on employer's group health insurance, because most of the time these are inadequate for your needs. Sometimes it may be wise to opt out of employer's health insurance plans, if possible. If you are in a Government job you may be eligible for different healthcare facilities Govt. provides to its employees. Avail Govt. provided healthcare facilities if you are Govt. employee.
Healthcare network of insurer:
This is an important point to consider before buying health insurance plan. You should select a health insurance company which has wide network of healthcare facilities (hospitals, clinics and nursing homes) in your locality or the areas you visit frequently, as you have get healthcare service from these hospitals, clinics and nursing homes.