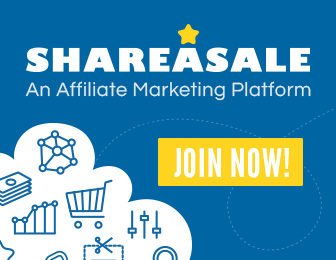 Fever has several causative factors and viral infection is one of the commonest causes of fever. There are hundreds of different viruses that can infect humans and cause fever as symptom. Common cold casing viruses are also very common cause of fever. In fact almost all viral infections can lead to rise in body temperature. Most fevers due to viral infection can be managed well at home. There are certain advantages of treating viral fevers at home, such as getting adequate rest at home environment. Fever (viral fever) can be treated at home using natural home remedies for fever.
Cold sponging for fever:
Cold sponging is one of the methods used at hospitals and at home with excellent result to reduce high body temperature. For cold sponging, take a piece of cloth (hanky/small towel) and soak in cold water (ice water if required) and wipe different body parts (hands, legs, abdomen, chest, back, forehead etc.) and switch on the fan in the room. This process can bring down body temperature within few minutes and it is highly effective. But this process may not be possible if the is chills and rigors with fever and the patient is feeling cold.
Herbal tea for fever:
Ginger, mint etc. can be added to make herbal tea, which are excellent for fever and refreshing. There are several medicinal properties of ginger and help to reduce body temperature. If there is cough or cold associated with fever, ginger tea is really soothing and give relief from cough and cold.
Fruit juice for fever:
Orange juice, lemon juice with sugar or other fruit juice can be consumed during fever, which can bring down the body temperature. Milk can also be taken with a pinch of pepper or turmeric for the same purpose. These can rehydrate and help in reducing fever.
Eat light food for fever:
eat light and get a nice sleep is one of the best home remedy for viral fever. Hot boiled rice or hot bread with milk is good light food for fever. Porridge is another good option for light food.
Home remedy for fever: gargling
Gargling with lukewarm salt water can help in reducing sore throat. Add few drops of eucalyptus oil in water for better effectiveness. Steam inhalation can remove blocked nose and clear infections of nose.
Most of the time viral fever can be managed at home using natural home remedies for viral fever. If fever does not subside or go away in few days or fever is very high, do not hesitate to consult your doctor and get treated and do not wait for home remedies.
Image courtesy of [image creator name] / FreeDigitalPhotos.net