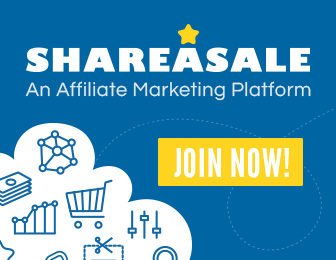 Menopause is not a disease or medical disorder, but it is a new phase in a woman's life, which is natural consequence of aging process. The process of menopause begins many years ahead of beginning of symptoms of menopause. The fluctuation of hormone levels starts years ahead of menopause. Menopause results due to stoppage of functioning of ovaries and permanent cessation of menstruation. The changes of menopause and the signs and symptoms of menopause are due to stoppage of ovarian functions (e.g. production of hormones stops)
The common symptoms of menopause are hot flushes, sleeping problems (such as insomnia), vaginal dryness, aches (and pains), bladder problems, skin problems, psychological problems etc.
Home remedy for menopausal hot flushes:
This is one of the common symptoms. Use light dresses and in layers. Regular exercise is important for reducing hot flushes due to menopause. Alcohol, spicy foods, hot weather, beverages etc may trigger hot flushes during menopause. Try to identify the trigger(s) and avoid them if possible.
Home remedy for menopausal sleep disorders:
Many menopausal women suffer from sleeping problems, due to hot flushes and also brain area controlling sleep is interfered by menopause. Use remedies for hot flushes to reduce it and avoid taking any beverage (tea/coffee) before bedtime. Regular exercise during day and avoidance of daytime napping can improve sleep.
Home remedy for menopausal vaginal dryness:
To reduce vaginal dryness over-the-counter vaginal lubricants (water based) or moisturizers can be used. Regular sexual activity also reduces vaginal dryness.
Home remedies for menopausal skin problems:
Take well balanced diet with plenty of fresh fruits and vegetables. Drink adequate water daily for nourishing and rejuvenating skin. Use aloe vera containing moisturizers/cream. Uses of vitamin E containing skin cream/moisturizers also help prevent dryness of skin.
Home remedy for menopausal psychological problems:
Many women during Peri-menopause (pre menopause, menopause and post menopause) may suffer from depression and other psychological problems, which may have negative impact on health in general and worsen menopausal symptoms. Practice relaxation techniques such as deep breathing, progressive muscle relaxation, yoga etc. Regular exercise, eating healthy, avoidance of alcohol/smoking etc. may also be of great help in reducing depression other psychological problems.
Image courtesy of Ambro / FreeDigitalPhotos.net