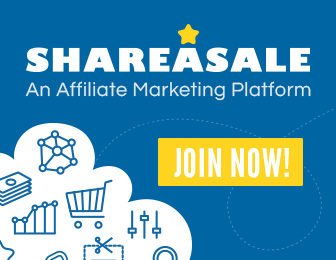 Bad breath or halitosis (the medical term of bad breath) is embarrassing condition. It may affect self esteem and personality in a negative way. The good news is that with proper dental hygiene bad breath can be prevented. Treatment of halitosis is based on the causative factor of the condition, but in general it is possible to control/prevent bad breath symptomatically (whatever may be the cause of bad breath) by using home remedies. If there is a treatable cause of halitosis it should be treated by a dentist or physician and do not try to treat it yourself.
There are several home remedies for symptomatically and effectively control bad breath. Maintain good oral hygiene by brushing your teeth properly after every meal (at least two times a day), use dental floss to remove food particles that may remain attached in between teeth, keep your dentures clean (if you have dentures), clean your teeth after brushing and avoiding foods that are not good for dental health, such as refined low fiber foods and certain foods that produce bad odor.
Use mouthwash:
Any over the counter mouthwash is good for this. Rinse mouth with mouthwash regularly to prevent bacterial growth in mouth that produce bad odor. Avoid mouthwashes that contain alcohol, because alcohol may dehydrate mouth and help in growth of bacteria.
Drink tea:
The polyphenols present in tea may inhibit growth of bacteria in mouth that produce malodorous compounds. Both black and green tea has this property. Drinking tea regularly is good for bad breath.
Take fresh fruits and vegetables:
Eating lots of fresh fruits and vegetables (apples, carrots etc.) help removal of food, bacteria and plaques from teeth and help prevent bad breath.
Drink lots of fluids:
Drinking lots of fluids can help prevent halitosis by keeping moth moist and prevent bacterial growth. Water, soups, and vegetables and fruits with high water content such as cucumber, watermelon etc. can also be used.
Chew peppermint:
This is a quick and temporary remedy for bad breath. When you need to get your mouth fresh get peppermint and chew for immediate result.
All the above mentioned methods for preventing/reducing bad breath have temporary and symptomatic effect only. If your bad breath is causing problem despite trying one or more of the above mentioned home remedies you should consult your doctor for definitive management of halitosis. Also do not hesitate to consult without trying any of the above mentioned home remedies if you have bad breath.
Image: FreeDigitalPhotos.net