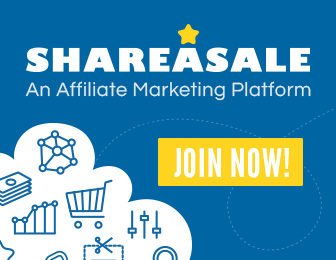 Abscess is collection of pus (most commonly under the skin), which accumulates due to inflammatory response of the body to infection (bacteria or parasite commonly) or foreign body.
Some frequently asked questions about abscess are discussed here.
Question No. 1.
What are the common risk factors of abscess?
Risk factors of abscess are:
Prolonged steroid therapy, which weakens immune system.
Poor blood circulation to an area
Poor personal hygiene
Exposure to dirty environment
Cancer chemotherapy, AIDS
Severe burns, severe trauma
Addiction of intravenous drugs or chronic alcoholism.
Sickle cell disease, leukemia.
Question No. 2.
When you should get medical attention if you have an abscess?
Get medical attention if you have abscess:
Sore larger than 1 cm.
You have fever of 101 degree Fahrenheit or more.
Location of abscess in rectal or groin area.
Abscess is painful and growing in size.
You have an abscess of any size with any of the conditions listed in previous question.
Question No. 3.
What questions doctor might ask from you with abscess?
Your doctor may ask following question if you visit a doctor for your abscess:
How long the abscess was present
What are the medication you are taking currently?
Are you allergic to anything?
Do you have a fever?
Did you get the area of abscess injured recently?
Question No. 4.
What home remedies are available for abscess?
If abscess is small (less than 1 cm in diameter) apply warm compression for 20-30 minutes 3-4 times a day can help. Keep the abscess area clean.
Question No. 5.
How to prevent abscess formation?
Maintain good personal hygiene. If you get any puncture wound get immediate medical attention, especially if you are on long term steroid medication or the puncture wound area is dirty. Be careful while shaving an area.
Image courtesy of renjith krishnan / FreeDigitalPhotos.net