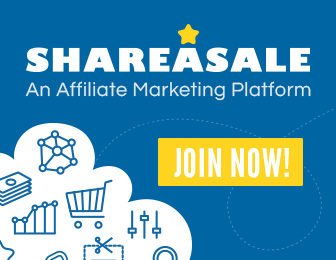 If you have made the decision to have plastic surgery done, you will be looking for a qualified and experienced surgeon to perform the procedure. You may ask family and friends about their own experiences with local surgeons. Most people when looking for this type of help ask, "What plastic surgeon is near me?"
Your family and friends may not know this answer or they may not have had a great experience with the surgeon they used. Today, due to the invention of the internet you can easily find a plastic surgeon that offers the procedures you need. You will be able to find an experienced and qualified surgeon for all kinds of procedures by looking online.
Types of plastic surgery
The most common procedures include Arm Lift, Body Contouring after Major Weight Loss, Breast Augmentation, Breast Lift, Breast Reduction, Brow Lift, Ear Surgery, Earlobe Repair, Eyelid Surgery, Facelift, Facial Implants, Liposuction, Neck Lift, Nose Surgery, and Tummy Tuck.
One thing you must remember is that not everyone is a good candidate for plastic surgery. The only way to know for sure is by visiting with a plastic surgeon. They will discuss with you all your options to determine if any procedure is the correct one for your particular situation.
Plastic surgeon is an emotional decision and everyone that decides this is the best solution should always  decide if they are actually doing this to help with their own self esteem or if they are considering plastic surgery due to being pressured by someone else.
Women often have issues with large breast that is actually causing them health problems. In many cases, they are afraid of having a breast reduction as they are not sure how their spouse or others will look at them after such surgery. The same goes with breast augmentation, if you are happy with your own breasts then you do not need to have them larger just to make someone else happy with your figure. All of these feelings need to be discussed with a professional prior to your surgery.
Plastic surgery is a personal decision and should be left to someone you love. You will have to live with this decision for the rest of your life. You may really want the new look to help you improve your appearance or to correct a problem after losing weight, but remember the choice is yours and yours alone.
Finding a local plastic surgeon will not be a problem but it would be in your best interest to talk with more than one surgeon so you can determine if both agree with the procedure you have chosen.