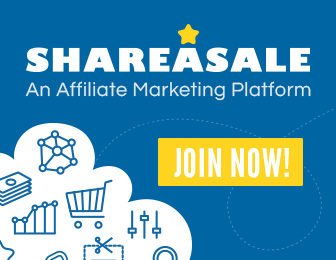 Psoriasis is a disease of skin which is immune mediated. It is a common skin disease and according to National Psoriasis Foundation of United States, in the US alone between 150,000 and 260,000 new cases of psoriasis is diagnosed every year. More than 5 million Americans are suffering from the disease (psoriasis) and spent billions of dollars each year for its treatment. From the statistics it is clear that psoriasis is fairly common disease.
What is psoriasis?
Psoriasis is a chronic skin disease where immune system sends faulty signals, which speed up the growth cycle of skin cells or cells of dermis. It is not due to infection by microorganisms or nor it is contagious. Normally the growth cycle of skin cells of dermis is approximately 4 weeks or 28 days, but in psoriasis the growth cycle of skin cells is reduced below 28 days (e.g. 20-25 days or less) and due to this skin looks abnormal.
Types of psoriasis:
Commonly there are five types of psoriasis such as plaque, guttate, inverse, pustular and erythrodermic and the plaque type is the commonest of all. Plaque psoriasis occurs as red and white (silver color) hues of scaly patches that are seen over the epidermis.
Treatment of psoriasis:
The main goal of treatment of psoriasis at present is control of symptoms and prevention of infection in the affected skin lesions.
Treatment options include use of topical agents, phototherapy, and systemic therapy. The topical agents include salicylic acid, coal tar, corticosteroids, retinoids etc. They all have different mechanism of action, but all of these topical agents normalize skin cell production and reduce inflammation.