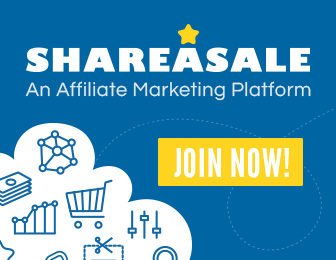 There are several factors which can influence pregnancy rate in in-vitro fertilization and successful outcome of pregnancy. Some important factors influencing the success of in-vitro fertilization are maternal age (optimal or best age for success in in-vitro fertilization treatment is between 23-39 years), duration of infertility, number of oocytes, basal FHS (Follicle Stimulating Hormone) level etc. all of which reflect ovarian function of the woman undergoing treatment (IVF). There are several other minor factors which can influence the outcome of in-vitro fertilization which were studied, such as stress, smoking semen quality etc.
Effect of Stress in IVF success:
Studies have shown that psychological stress does not have any significant influence on the outcome of successful pregnancy after IVF. But it is best to inform the couple about the outcome of the procedure before starting it. Stress for IVF may be due to economic implications (as the IVF procedure is costly) and may be due to other problems such as failure of the procedure and permanent infertility.
Other factors which can influence the outcome of in-vitro fertilization are:
Tobacco smoking reduces chance of live births in IVF by one third (34%) and also increases the risk of miscarriage in IVF pregnancies by 30%. Smoking also reduces sperm quality (the percentage of viable or live sperm count reduces) and has negative effect on outcome of IVF.
Body Mass Index or BMI or more than 27 can reduce chance of successful pregnancy by 33%. Ideal BMI for successful IVF procedure is 20-26.
Semen quality of the sperm provider has a great role to play in IVF.
Salpingectomy (removal of Fallopian tubes) before IVF can increase success of the procedure, especially if the infertility is due to salpingitis/hydrosalpinx.
Alcohol consumption has negative impact on the success rate of IVF.
Previous pregnancy (normal or by IVF) increase chance of in-vitro fertilization.
Number of fertilized ova (zygotes) transferred during every treatment cycle influence outcome of IVF, the more fertilized ova are transferred the greater is the chance of successful pregnancy.