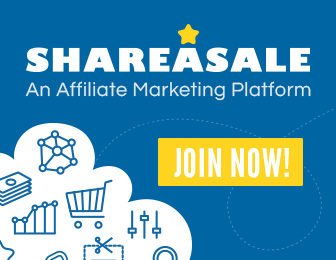 Deficiency of estrogen is one of the most common and potentially modifiable risk factor/ cause of osteoporosis. That is the reason osteoporosis is so common among post menopausal women, a state of estrogen deficiency when the incidence of osteoporosis becomes very common. Probably estrogen deficiency is the most important cause of osteoporosis, more important than any other cause (or may be more important than all other causes combined). The importance of estrogen in causation of osteoporosis is clear from the fact that, artificial (surgical) removal of both ovaries in females or damage both ovaries by radiation or any infection or any other cause also frequently leads to osteoporosis.
Bone remodeling generally starts in the surface area of bone and trabecular part of bone is affected much more than cortical part of bone due to larger surface area (approximately 80% of total) in estrogen deficiency state. That is the reason fracture in estrogen deficiency state occurs in the bones, such as vertebra which get most bone strength from trabecular part of bone.
How estrogen deficiency cause bone loss?
Estrogen cause bone loss (and osteoporosis as a result) mainly by two mechanisms namely (1) activation of new bone remodeling sites and (2) serious disturbance in the balance between bone formation and resorption. These two mechanisms are distinct to each other but interrelated. Due to of activation of new bone remodeling sites there is a transient bone loss. The imbalance between bone formation and resorption also cause permanent loss in bone mass.
Bone cells such as osteoblasts, osteocytes, osteoclasts etc. and marrow cells such as macrophages, monocytes, osteoclast precursors, mast cells etc. express estrogen receptor-alpha and estrogen receptor-beta. Deficiency of estrogen increases production of RANKL (receptor activator of nuclear factor NF-kappa-B). Estrogen play an important role in determining the life span of bone cells. So when there is deficiency of estrogen the life span of osteoblasts may reduce, whereas the longevity and activity of osteoclasts is increased.
The  most common estrogen deficiency state is normal menopause (occurs around the age of 50 years), the time when ovarian function cease. So, at the current life expectancy every women is expected to spent approximately 30 years of life in estrogen deficiency state (without ovarian estrogen supply).