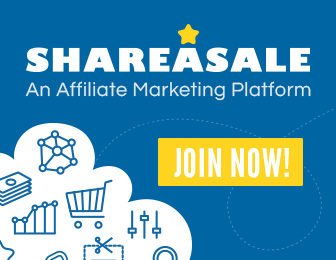 If you (or I or anyone) wants to keep bodyweight stable the intake of energy (calorie) must be equal to energy expenditure. The same is true for weight gain (energy intake must be more than energy expenditure) and weight loss (energy intake must be less than energy expenditure). The two components of energy output are physical activity and REE (Resting Energy Expenditure). Minor components of energy output are shivering thermogenesis (in cold weather), specific dynamic action or energy required for metabolizing food we eat.
How Resting Energy Expenditure and daily calorie (energy) requirement are calculated?
For calculating REE the formula used is REE = 900 + 10W (where W is body weight) for men and REE = 700 + 7W for females. For example if a man has 70 kilo body weight his REE will be 900 + 10×70 = 1600 calories and if a woman has 70 kilo body weight her REE will be 700 + 7×70 = 1190 calories. To calculate daily energy (calorie) expenditure multiply REE with 1.2 for sedentary lifestyle, 1.4 for moderate physical activity and 1.8 for highly active individuals. The figure you get provides you with a rough idea of energy requirement for energy balance and adjust the figure according to your requirement for weight gain or weight loss. Average American men require 2800 cal per day and average American women require 1800 cal per day.
Professions/professionals which have sedentary lifestyle include teacher, doctor, clerk, typist and other office workers. Moderately active professions include mechanic, carpenter, factory workers, truck drivers etc. Very active people include athletes, body builders, laborers, porters etc.
For roughly calculating calorie requirements decide if your profession falls in sedentary, moderately active or highly active type and multiply REE accordingly.