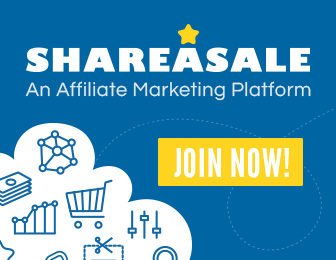 Garlic has various health benefits. The health benefits of garlic was known to people for thousands of years. Ancient Romans knew of the benefits and Roman soldiers used to wear garlic during battles. Ancient Egyptians also used garlic for various purposes. Indian medicine system of Ayurveda has various uses of garlic in its traditional medicines. Garlic has various specific health benefits as well as general health benefits. Use of garlic is also a way to make your food more tasty.
Garlic is good for immune system and can help fight infections by strengthening our body immune system. Taking garlic regularly during winter and during seasonal changes (when risk of cough and cold due to allergy is high) can help prevent cold and flu. At the first sign of cold or flu, take a clove of garlic dipped in honey can be useful home remedy for cold and flu. Next time you get cold, try this and see for yourself if it works.
Garlic is rich source of iodine and it is useful in preventing iodine deficiency and disorders related to iodine deficiency, such as goiter. Hyperthyroid state also improves on consumption of regular garlic.
Garlic is good in diabetes. It helps to raise insulin level in blood and control blood sugar level in diabetes. Garlic can also reduce insulin resistance, seen in type 2 diabetes. Ask your doctor about garlic, if you have diabetes.
Garlic is useful in preventing various types of cancers such as prostate cancer, breast cancer, bladder cancer, colon cancer, stomach cancer etc. Garlic can also reduce size of tumors.
Garlic is good for cardiovascular health. It can reduce LDL (low density lipoprotein also known as bad cholesterol), which is responsible for plaque formation in the blood vessels of heart and block blood supply to various parts of heart and cause heart attack. Regular consumption of garlic can reduce plaque formation.
Garlic is helpful in treating impotency. It has been used as aphrodisiac for hundreds of years. In many communities, garlic used for treatment of impotency.
Vaginal infections of fungal as well as bacterial origin can be treated with garlic. Cuts and bruises can also be treated with garlic.
Garlic is rich source of vitamin C and previously used to treat scurvy, which is due to vitamin C deficiency. Scurvy is not seen these days due to improved nutritional status of the world population.
There are so many health benefits of garlic. Can you ignore garlic with so many benefits. Certainly not, I suppose. So, make your food tasty as well as healthy with garlic. But, a word of caution: do not consume garlic more than recommended or more than required, because it may have ill effects on your health.