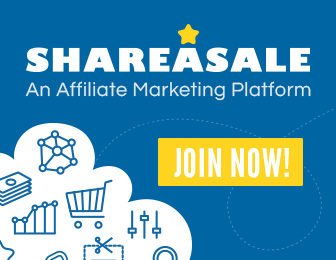 Disulfiram (antabuse) is a classical drug in treatment of alcohol addiction and acts by inhibiting the enzyme aldehyde dehydrogenase, which is responsible of conversion of alcohol (ethyl alcohol) acetaldehyde (alcohol is metabolized to acetaldehyde) to acetate and as a result acetaldehyde concentration increases in blood as well as in tissues, which produce distressing symptoms known as 'aldehyde syndrome'. Aldehyde syndrome is manifested as flushing, burning sensation, throbbing headache, perspiration (profuse sweating), uneasiness, tightness in the chest, vomiting, dizziness, mental confusion, visual disturbances, postural fainting, and in severe cases circulatory collapse and death. The duration of aldehyde syndrome lasts for 1-4 hours depending on the quantity of alcohol consumed after taking antabuse. As disulfiram produce severe symptoms which may lead to death, it is rarely used for treatment of alcoholism. Disulfiram is used only under strict medical supervision, where there is no risk of alcohol consumption by the alcoholic who is being treated, such as drug de-addiction centers.
Disulfiram is only used for those alcoholics who are well motivated for leaving the habit of alcohol and in the de-addiction centers where the risk of alcohol consumption is nil. Antabuse is given to alcoholics after abstaining from alcohol for at least 12 hours (overnight) at the dose of 1 gram in day one, 0.75 gram on day two, 0.5 gram on day three and 0.25 gram (250 mg) subsequently for 1-2 weeks or at the dose of 0.5 gram per day for 1-2 weeks followed by 0.125-0.250 gram per day for few weeks.
It is of vital importance to abstain from alcohol completely while taking disulfiram as consumption of alcohol during treatment with disulfiram will cause aldehyde syndrome and may cause death. The sensitization to alcohol develops within 2-3 hours after taking disulfiram and lasts for 1-2 weeks after stopping the medication.
What are the side effects of disulfiram?
The side effects of disulfiram are minor and less frequent and include skin rash, metallic taste, stomach upset, malaise, nervousness etc.