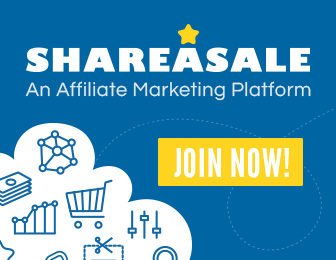 An online prescription can save you a huge amount of time, energy and most of all help if you are in pain or suffer from mobility issues.
Obtaining a repeat for your prescription would usually mean a visit to your GP to collect a physical hand-written script. Now with the introduction of digital prescription handling for repeat refills you could be eligible to negate this whole process and simply collect from the pharmacy as your GP will have already provided the script needed electronically.
There are many benefits including a more efficient and streamlined experience for you and your GP avoiding unnecessary visits that will save time and reduce waiting times.
The decision to move away from the usual printed script is a choice that is down to you and your personal preferences although the NHS has stated that in the near future it is possible that all prescription services will be online based.
"In the future, EPS will become the default option for prescribing, dispensing and reimbursement of prescriptions in primary care in England."
Although this statement has been made it is very clear that the service is only meant for those who require repeat medication.
The basis of the service is to make a more streamlined and efficient service for GPs and patients in cases when visiting the office more than once would be unnecessary due to the fact that a new diagnosis is not required.
For some, switching to electronic prescriptions that are completed online could seem like a daunting and perhaps a complex task. However, there are many benefits which could convince even the biggest technophobe to convert to digital.
The Benefits
Benefit number 1 is you do not require an appointment to see your GP. This one benefit means that you do not have to plan far ahead in time to ensure you can first see a doctor and still receive your script in a timely fashion.
Another benefit is you will know if your pharmacy has your medication in stock prior to visiting also they are much more likely to have it in stock due to the much more organised nature of digital planning.
So in short you won't waste time visiting the GP, then the pharmacy to see if your medication is in stock then maybe a few more visits before you finally have acquired the medication you need.
One final advantage, and this is certainly saving the best till last is that your medication can be delivered to your home address without the need to stand in any long ques at the pharmacy whilst you wait to collect your medication.
It is important to remember that home deliveries, in most cases, can simply be posted through your door without the need of anyone to be at home. This is certainly the most convenient way to receive repeat prescriptions without the stress, worry or wasted time that most people certainly associated with repeat prescriptions.
Image courtesy of Naypong at FreeDigitalPhotos.net