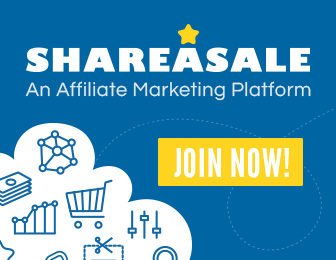 If you are suffering from typhoid fever, it is important to know that certain foods should be avoided (ideally) or restricted and certain foods should be consumed in liberal quantities. For speedy recovery some foods should be taken in liberal amounts and certain foods should ideally be avoided. In any disease, proper diet plays an important role in making faster recovery from illness. It is also important to remember that certain food items may delay recovery or cause problem to the patient suffering from a particular ailment.
The following food should be restricted or avoided in typhoid:
Avoid all types of foods that are cause irritation to the digestive tract. The foods that can cause irritation to digestive tract are spices, pickles, chillies etc. Strongly flavored vegetables also should be ideally avoided or restricted. Some examples of strongly flavored vegetables are garlic, onion, radish, turnip, capsicum etc. These types of foods (irritants and strongly flavored vegetables) should be avoided because there may be injury (ulcer) to the intestine as a complication of typhoid. The ulcer may perforate in severe cases.
Raw vegetables and certain types of fruits should also be avoided or restricted due to possibility of damage to intestine during typhoid.
Highly fatty and fried foods (French fries and others
High fiber foods like whole grain cereals and their products, excessive amount of vegetables, whole pulses (pulses with husk) should be avoided or restricted.
Foods to be consumed in liberal amounts during typhoid:
Foods with high protein and which are easily digestible should be consumed in liberal amounts. Eggs, cheese, fish and white meat are the foods with high protein and easily digestible.
Fluid consumption should be high during typhoid fever to replace lost fluid and electrolyte through sweating (and sometime diarrhea). Fruit juice, soup, milk and milk based liquids should be taken in liberal amounts. Fluid intake should be 3 to 4 liters a day.
Low fiber foods such as refined cereals and their products, well cooked vegetables in soft pure form and boiled potatoes etc. should be taken.
The diet during typhoid fever should have adequate amounts of calories (through carbohydrates and fats), proteins, vitamins and minerals.