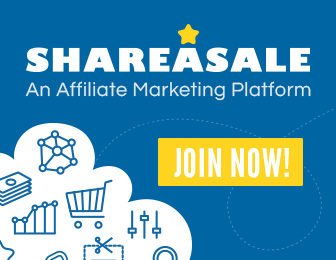 It is important to know which type of diets or what diets to be avoided if you are suffering from high blood pressure for maintenance of health state in good condition (for the hypertensive patient). The food to be avoided in high blood pressure generally depends on the degree of sodium restriction, which in turn depends on the severity of blood pressure. The higher the blood pressure, the greater is the degree of salt (sodium) restriction requirement for controlling hypertension.
The intake of sodium varies according to the habit of individuals and it varies generally from 3-4 grams to as high as 10-12 grams per day. The main source of sodium is common salt (sodium chloride) and other sources of sodium are baking soda or baking powder, sodium bi-carbonate and food preservatives. Mono sodium gluconate also contribute to some extent, especially Chinese people use mono sodium gluconate for preparing food more commonly. Seafood is another good source of sodium, but vegetables and other animal foods contains lesser sodium.
Experts on treatment or management of high blood pressure suggest four levels of dietary sodium restriction, which are as follows:
Mild sodium restriction, which is to limit intake of sodium to 2 to 3 grams per day.
Moderate sodium restriction, which is limiting sodium restriction to 1 gram per day.
Strict sodium restriction, which is restricting sodium intake to 500 mg or 0.5 gram per day.
Severe sodium restriction, which is 200 mg or 0.2 gram per day, this practically means almost not taking any sodium.
The following diets should be avoided for restricting sodium intake by a patient of hypertension:
Table salt should be strictly restricted for optimum patients' health. Use less salt in cooking and also avoid salted or smoked meat (ham, bacon, sausages, etc), salted or smoked fish etc. Highly salted foods such as crackers, chips, salted nuts, salted popcorns, salted snacks etc. should be avoided. Avoid foods which are preserved in salt like tomato ketchup, chilli sauce, Soya sauce, garlic sauce, meat pickles etc. and also salted butter.
Canned vegetables and canned vegetable juices should be avoided. Fresh vegetables to be avoided are beetroots, carrots, beet greens, mustard greens, spinach, lotus stem and white turnip, as they contain higher amount of sodium (this is only for moderate to severe salt restricted patients and not for patients with mild sodium restriction).