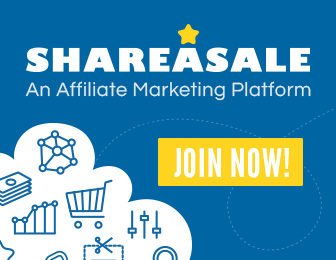 For patients who are suffering from tuberculosis it is very important to have good, nutritious and balanced diet for speedy recovery. A balanced diet plan is also essential to prevent some complications of tuberculosis as well as to prevent the side effects of anti tubercular antibiotics, especially Isoniazid (anti tubercular antibiotic). Because tuberculosis can take a heavy toll on the health of the patient diet plan for maintaining the health of tuberculosis patient is of utmost importance.
The following diet plan can help a tuberculosis patient greatly in speedy and uneventful recovery:
Early morning diet:
It should consist of milk and biscuits.
Breakfast:
Breakfast should be with porridge, bread with butter or jam or whole grain (as per the local food habit).
Mid-morning diet:
It should liberal servings of fresh fruits (locally grown fruits are best) and sprouted gram.
Lunch:
Lunch should be with whole cereal preparation, liberal amounts of vegetables and seeds and nuts. Lunch also should contain fish and meat as per the linking and local custom.
Evening tea:
It should consist of tea/coffee with bread or sandwich or any such local preparation.
Dinner:
It should be with whole cereal (rice, maize, wheat etc. as per local tradition); one or two servings of vegetables and fish/meat (preferably white meat).
The following points should be remembered while preparing diet plan for patient of tuberculosis:
The diet should be simple, easily digestible, well prepared and to the liking of the patient to encourage for consuming.
Meals should be small, but at frequent interval and larger meals can be given if condition of the patient is improved.
Force feeding should not be done as it may harm.
Fluid intake should be sufficient.
Diet should be bland (fiber content of diet should not be high) and diet (easy to digest and absorbed).
You can make your own Diet Plans, and have healthy diet in any condition, including tuberculosis.
Image courtesy of [Apolonia] at FreeDigitalPhotos.net