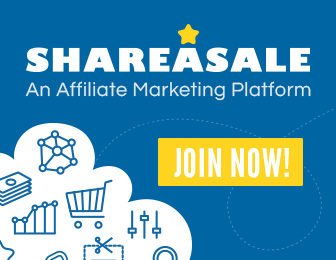 The diagnosis of anal fissure is generally not difficult. A careful history of the symptoms can suggest anal fissure, which can be confirmed by inspection and physical examination. Usually separation of buttocks and eversion of anal edges reveal the presence of anal fissure. If inspection by eversion of anal edges does not reveal an anal fissure, a more careful examination may be required by use of local anesthetic agent in the anus area. After application of local anesthetic agent a cotton-tipped swab may be inserted for localization of pain and anal fissure.
Patients of anal fissure generally give history of hard stool and constipation, which is generally of long duration. They also eat low fiber diet with little or no fresh fruits and vegetables in the diet. The history may also reveal that the pain started during bowel movement and some patient can tell the exact bowel movement which caused the anal fissure.
Small tears in anal mucosa may occur frequently (in individuals with hard stool and constipation), which heal rapidly and leave no sequel and most patients are not aware of their medical problem and they ignore minor pain or discomfort caused by these tears. In individuals with anatomical abnormality in anal sphincter the minor injuries may progress to chronic problems and lead to anal fissures. Most patients with anal fissure usually have one or more anatomical abnormality in anal sphincter.
Acute anal fissures look like a tear in the anoderm. Chronic and long standing anal fissures may present in different ways such as, skin tags, thickened edge of the anal fissure etc.
Sometimes endoscopic examination (by flexible or rigid endoscope) may be required, especially if there is rectal bleeding to rule out more serious disease such as malignancy of anus and rectum. In patients of anal fissure who are below 50 years of age and who have typical symptoms of anal fissure can be sigmoidoscopy is sufficient to confirm diagnosis, but if patient have family history of cancer in colon or if they are above 50 years of age require colonoscopy to rule out malignancy and confirm diagnosis.
Image courtesy of [Keerati] at FreeDigitalPhotos.net