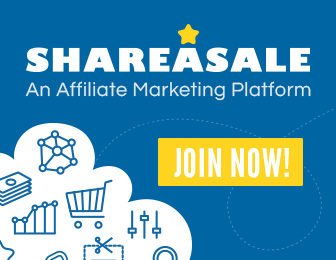 If you are suffering from celiac disease, it is important to learn about the food items (or cereals and other staple food as well as other foods you consume) that are free from gluten as well as food items that contain gluten in them, so that you can avoid these food items, which can precipitate celiac disease. Depending on the food habits and the geographical area you live in and the locally available items, you can select what suits you best from the list of food items given below, which are free from gluten, the agent responsible for inflammation of small intestine in celiac disease as the best and most useful way to manage celiac disease is by consuming food that are free from gluten naturally or made gluten free artificially. It is important to stick to gluten free diet, as a little carelessness from your part the management of your problem (celiac disease) may go out of track and you have start from beginning.
The following food items are free from gluten:
Cereals: Cereals (grains) are most common staple diet in any area of the world and form the major source of food (proteins, carbohydrates and fats). So it is important to know cereals which are gluten free and you can accept any one of the gluten free cereal as staple diet according to local availability of the cereal and your linking of the food. Rice, corn, millet and sorghum (jowar in Hindi) are common gluten free cereals.
Others: There are several other food items, (such as vegetables) which are free from gluten. Potato, sweet potato, tapioca, amaranth, arrowroot, montina, lupin, yam, taro, chia seeds, various types of beans (including soybean), chick peas, gram flour, buckwheat etc. are generally free from gluten.
About oats the experts are divided. Some experts consider it gluten free while other does not think it to be gluten free.