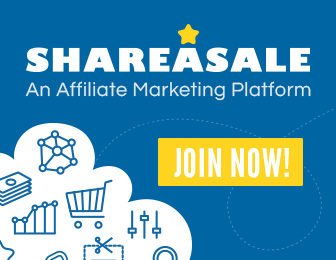 Constipation can be defined as "persistent, difficult, infrequent, or seemingly incomplete defecation". The terms used in definition of constipation are all subjective and it is not easy to differentiate constipation from less frequent stool and it is difficult to precisely define constipation, because there is wide variation of normal bowel habit. For example, a person with regular bowel habit (e.g. one bowel movement per day) may complain of constipation if it becomes less frequent (e.g. one bowel movement alternate day or every three days), which may be normal habit for another person who is habituated with less frequent stool (e.g. one bowel movement per day).
For majority of persons (especially in Western countries) three bowel movements per week are normal. But this may constitute constipation in most developing countries, because they consume lots of fibers (vegetables, whole grain cereals etc.) and have more frequent bowel movements as a result.
The line between constipation and difficulty in defecation and constipation and less frequent defecation is very thin and it is difficult to differentiate them. Hence, diagnosis of constipation is difficult tusk even for clinicians/physicians.
Constipation is a common problem in clinical practice and especially common in Western countries because of consumption of refined (and processed) foods and foods with low fiber content and consumption of little vegetables, whole grain cereal which have high fiber content.
Unlike diarrhea (which may lead to high mortality), constipation is rarely associated with mortality and hospitalization. Constipation is one of the most common medical disorder for which self medication is taken. United States population surveys put prevalence rates for chronic constipation at 12–19%, with women being affected twice in compare to men. Constipation is a common problem faced by interns and primary care physicians.
Although constipation is a common medical problem with symptoms that are nuisance to the individual, but it may be a signal for a serious underlying gastrointestinal problem such as colorectal cancer, any systemic disorder (e.g. thyroid problem hypothyroidism).
Image: FreeDigitalPhotos.net