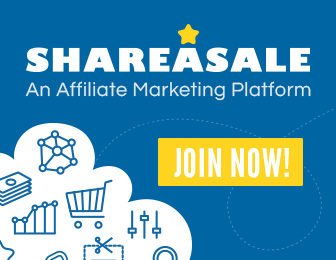 Several studies have shown that breast feeding protects infants (age below one year) and children against several different types of infection. Common infectious diseases against which breast fed infants/children fights better are diarrhea (of different etiology such as rotavirus, bacteria), influenza, ear infection, herpes virus infection, different respiratory infections due to virus and bacteria.
Diarrhea:
Breast fed infants suffer from diarrheal diseases of different etiology much less than artificial formula fed infants. There are several reasons behind protection against diarrhea such as better immunity in breast fed infants than bottle fed infants; breast feeding is more hygienic in compare to bottle feeding. If utensils used for bottle feeding are not cleaned (sterilized) properly the risk of infection increase greatly, which is not a problem for breast fed infants. Even people living in low living standard condition suffer less diarrheal attacks, if children are breast fed.
Influenza:
Breast feeding is found to be protective against primary invasion of hemophilus influenza in children below 6 months of age in different studies (e.g. Cochi, S.L. "Primary Invasive Haemophilus Influenza Type B Disease, A Population Based Assessment of Risk Factors". Published in the Journal of Pediatrics in 1986).
Ear infection:
Lack of breast feeding was found to be one of the risk factors of middle ear infection or otitis media.
Herpes virus infection:
Mother's milk plays an important protective role against herpes simplex infection in infants and children. This is true for contamination of newborn infants by herpes virus also.
Respiratory infections:
Breast feeding reduces risk of respiratory syncytial virus infection, especially during first year of life in children. Breastfeeding also protects infants against respiratory infection such as acute and chronic bronchitis.
Better response to vaccines:
Breast feeding can have enhanced response to different vaccines (BCG, DPT, oral polio, measles, mumps etc.) given during first few years of life. Different studies have shown that antibody levels of immunized children were much higher in breast fed children, than bottle fed (formula-fed) children. Breast milk can transfer specific and non specific immunity (passive immunity) to external mucosal surface of intestinal tract as well as respiratory tract, which explain the lower incidence of respiratory and diarrheal diseases.