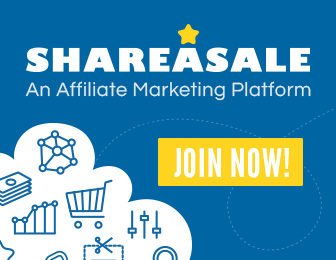 Bisphosphonates (BPNs) are analogues of pyrophosphates and they are being use for treatment of all types of osteoporosis (postmenopausal, idiopathic, steroid-induced osteoporosis in men and women) increasingly. Different bisphosphonates are approved for treatment of different type of osteoporosis, e.g. alendronate, risedronate, and ibandronate are approved for the prevention as well as treatment of postmenopausal osteoporosis, risedronate and alendronate are approved for the treatment and prevention of steroid-induced osteoporosis, and alendronate and risedronate are approved for treatment and prevention of osteoporosis in men.
Alendronate can decrease bone turnover and increase bone mass (as proved in several clinical trials) in the spine by approximately 8% and by 6% in the hip in compare to placebo. The clinical trials (including the Fracture Intervention Trial involving more than 2000 women with prevalent vertebral fractures) also showed that daily long term (5 mg/day for 2 years and 10 mg/day for 9 months afterwards) use of alendronate reduces vertebral fracture and hip fracture risk by about 50% and multiple vertebral fractures by up to 90%. Many more clinical trials were conducted afterwards, which also showed similar results with BPNs.
How Bisphosphonates Act?
The BPNs are analogues of pyrophosphates, which are compounds that are incorporated into bone matrix. Bisphosphonates reduce the number of osteoclasts by inducing apoptosis. Some bisphosphonates have very long retention in the bones and exert long-term effects. Bisphosphonates are most effective anti-resorptive drugs available at present.
Bisphosphonates are superior to other medications used in treatment and prevention of osteoporosis such as estrogens, parathyroid hormones, calcitonin, SERMs etc. Estrogen can prevent only vertebral fractures, but not hip and other fractures that are commonly seen in osteoporosis, but bisphosphonates can effectively reduce risk of all types of fractures associated with osteoporosis.