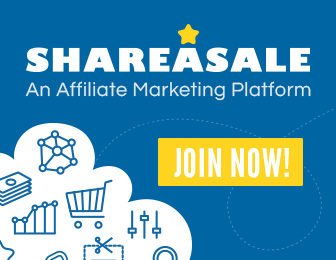 We all know that either for men or women, hair beauty means a lot. Styling your hair is the essential job start of your day.
Naturally, a good hair day makes a day good in itself.
But what if you do NOT have good hair at all? How would your day be a good hair day then?
If so, you have reached a perfect place to know about the tips and tricks to get rid of thin hair. Say good bye to bad hair and hello to the healthier ones.
In this post, you are going to find all that you need to know for growing hair that is not only beautiful but are also healthy.
What do you need to do to get beautiful hair?
In the first place, you must understand that selecting a good shampoo is essential for the good hair growth.
The Fitzrovia Centre feels honored to have developed a whole Hair Thickening System that does not only help you grow hair but ensures the health and beauty of your hair as well. With least amount of chemicals used and 100% results delivered clinically in just three months, this hair thickening system provides extra care to your hair and scalp.
What other than the hair growth shampoo is essential?
Well that's the tricky question isn't that?
We think that using a shampoo would suffice and none of our other routines would ever affect our hair. This is a misconception regarding the hair growth. There are a number of things you have to keep in mind while you are on your course to growing healthy hair.
Eat well: whatever you eat, will affect your hair in one way or another, just like other organs of your body. For hair growth, go for proteins. Add more proteins to your diet; your hair will grow better and healthier.
Stay Hydrated: the amount of water you intake depends largely on the health of your hair. Like the rest of your body, your hair too needs to stay hydrated, something that we totally neglect.
Multi Vitamins Intake: you can take supplements to increase your hair growth as well. Keratin and biotin are essential and immensely helpful for hair health. Add those vitamins, minerals, and nutrients to your daily diet that will help eliminate the hair issues.
Massage: Introducing a hair massage regime to your daily routine is going to add a lot to your hair growth process and will make you feel good as well.
Stress less: when your body stresses out, it produces hormones that affect hair growth. So try to relax your body through yoga and meditation.
You see that using a hair growth shampoo alone cannot suffice the needs of your hair for a healthy growth. There are many other factors that add to it as well.
Seeing practically, it is not a tough job to follow this new regime for better hair.
On the hand, all these factors are vital not only for hair health but for the health of the whole body.
Happy hair growth to you 🙂
Image courtesy of [radnatt] at FreeDigitalPhotos.net