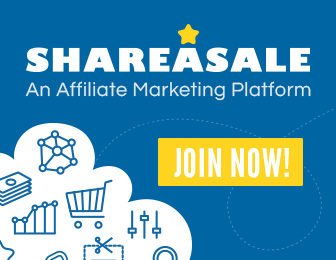 When it comes to purchasing vitamins, minerals and supplements, you have many options. Some people prefer the benefits of brick-and-mortar shopping because you can purchase what you need on the spot and instantly have your questions answered by a trained employee. Others prefer the privacy, selection and convenience of shopping for supplements online. It is generally safe to buy supplements online. You just want to make sure you are shopping from a reputable and verifiable source; you also want to look for a company with excellent ratings. Here are some other benefits of shopping for supplements online.
Image source: https://en.wikipedia.org/wiki/File:B_vitamin_supplement_tablets.jpg
Privacy And Convenience
When you shop for supplements online, versus a traditional brick-and-mortar shop, you can purchase what you need discreetly and have it shipped right to your home or office. Online vitamin and supplement companies with a professional website will offer a multitude of shipping options and discreet packaging. This is especially helpful if you are ordering sexual enhancement products, for example.
Selection And Price
Online supplement retailers do not have many of the traditional costs that brick-and-mortar operations incur on a monthly basis. They may have a small warehouse or building where they keep their inventory, but they generally are not paying overhead costs, expensive rent and utilities and equipment costs. Since they are not limited by a finite amount of storage space, they are often able to carry a larger quantity of products from a wide variety of trusted brands, such as Accutrition. With a larger inventory, they can pass the savings off to the customer.
Getting Your Questions Answered
A reputable online distributor of supplements and vitamins will offer multiple contact options. From email support to live chat services and a dedicated phone line, trusted online supplement retailers will offer their customers a multitude of options if you have questions about products, your order or other concerns. If they have a dedicated phone line for customer service questions or inquiries, they will likely have extended hours and be open most days of the week.
Buying supplements and vitamins online is generally safe. You may want to purchase your products from an online site that has its headquarters in your own country. Laws and regulations for product quality standards and shipping vary from country to country, so it is best to do business with licensed and reputable distributors in your neck of the woods. You can save quite a bit of money if you are buying single-quantity vitamins or supplements. But, if you stock up on your favorite products, many online distributors will offer you a significant wholesale discount on your entire purchase.