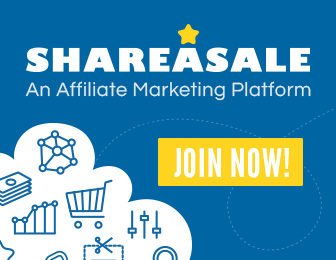 Everyone wants nice teeth that are not only free from disease and decay but also great to look at. But sometimes all the dental care in the world cannot give you the teeth you're after. This is where a cosmetic dentist can step in and help you achieve your perfect teeth.
What is Cosmetic Dentistry?
When a dentist performs dental work on your teeth to improve their appearance (but not necessarily the functioning), it is known as cosmetic dentistry. Cosmetic dentistry also involves improving the appearance of one's gums and/or bite.
Cosmetic Dentistry Procedures and Benefits
Cosmetic dentistry involves a variety of procedures and each of them has their own benefits.
Teeth Whitening
Teeth whitening is one of the most common procedures for which a person heads to the cosmetic dentist's office. While many at-home treatments promise sparkly white teeth, these can take a few weeks. A dentist can use professional methods to have your teeth cleaned and whitened in an hour or so, leaving you with a pearly new reason to smile.
Veneer Placement
Veneers, made of porcelain, are a pain-free way to achieve a set of perfect new teeth. The thin veneers are placed on your front teeth to cosmetically straighten and brighten them. The veneers are also used for improved shape and colour of your teeth, leaving you with a healthier, more perfect smile.
Gumlifts
If your teeth are fine and it's your gum that is keeping you from achieving the perfect smile, a cosmetic dentist can fix that for you. Your uneven gum line can be treated with a minor gingival tissue re-contouring procedure (a gumlift) to enhance the appearance. This can be done on a single tooth or any number of teeth.
Good for your Self Esteem
Overall, cosmetic dentistry's biggest benefit is the lift in your self-esteem. Armed with perfect teeth and a dazzling smile, you are bound to turn heads and feel better about yourself.
Where to go for Cosmetic Dentistry
If you were considering cosmetic surgery, you would want a good doctor with experience and a reputation for great results, right? The same applies to cosmetic dentistry. You must ensure you pick a reputable dental clinic with a track record of providing excellent quality cosmetic dentistry services.
Smile Artistry in Brisbane is a full service dental clinic providing both general dental care and cosmetic dentist services. The clinic coordinates technical and laboratory services with an excellent team of qualified, skilled and experienced dentists to provide the best cosmetic dentistry services in Brisbane.