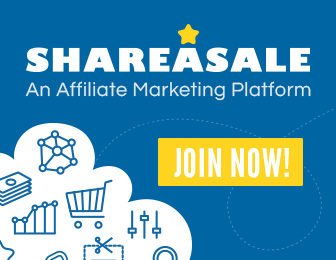 Plastic surgery (derived from Greek word plastikos which means to mold or to shape and not related to commonly known and used plastic which is synthetic polymer) or cosmetic surgery is a medical specialty (superspecialty) which involves correction or restoration of form and function of different organs/parts of human body. Cosmetic surgery means aesthetic surgery (as the name cosmetic surgery suggests) to many people, but it is much more than aesthetic surgery and includes reconstructive surgery, microsurgery as well as treatment of burns.
History of cosmetic surgery dates back to 2000 BC in India where the basics of plastic surgery techniques were carried out and a renowned ancient Indian surgeon Sushruta contributed immensely in the filed of plastic surgery as well as cataract surgery in 6th century BC and considered by many as the father of surgery (at least by Indians). In the 20th century the most of the modern techniques of cosmetic surgery were developed and is expending very fast.
At present there are several cities around the world where you can find specialist centers (hospitals) where cosmetic surgeries are done regularly. Although in most of the countries have cosmetic surgery centers not many are well known for their skill and success. Cosmetic surgeons of Sydney are well known for their skill in the field of cosmetic surgeries.
There are several procedures of plastic surgery and skin grafting or transfer of skin tissue to the recipient is one the most common procedures. Skin grafting can be autograft (where the skin for grafting is taken from the patient himself/herself, sometimes if enough skin is not available it can be cultured), allograft (skin is taken from same species in this case human) and xenograft (skin is taken from a different species and not done these days).