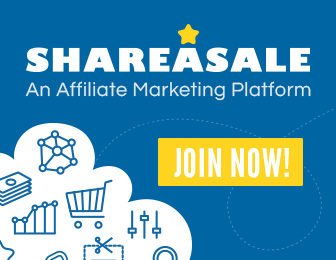 The U.S. Athletic Training Center is located on Madison Avenue in New York City. Established by Mary Leonard and Gary Guerriero in 1994, the facility is not just your normal gym. At USATC, the practice is known as aggressive sports physical therapy. The facility functions as an athletic workout facility as well as a physical therapy unit for injured athletes.
The USATC focuses and boasts a successful history of working with patients who are injured, maximizing the time and resources that they have available and decreasing the amount of healing time for the client. Patients receive top quality care and most insurance plans pay for this service because it does decrease treatment time. The most common clientele include athletes and dancers, but this doesn't exclude the occasional Fortune 500 exec who overdid it on vacation or a stay-at-home mom who has had enough of staying at home and wants to maximize her potential in life. All clients, no matter who, receive the same service – extensive knowledge provided in a homely, comfortable atmosphere.
The USATC is an 8,500 square foot facility that holds a complete gym, employs coaches, physical therapists, dieticians, and other specialists who all work together with the client to create a customized plan for maximizing health training. The USATC is the first fully equipped facility with a motion lab.
What is a motion lab?
The motion lab has a computer loaded with a program that will analyze your gait, your tennis swing, or your fast pitch and analyze it. This program will slowly analyze each part of the movement scientifically and then offer functions that are comparable to those of top class athletes for you to incorporate into your own movements. It's quite fascinating – a scientific formula to perfect your athletic performance.
Every trainer who works with athletes hand to hand has a learned knowledge of kinesiology, human physiology, or exercise training and they are all available for private sessions per request. From the novice who has never worked out to professional athletes, anyone is welcome and treated with the same respect and attention. The team at USATC work closely with professionals from many various fields – physicians, coaches, and many others along with you – you are the most important member of the team!
Learn more about the U.S. Athletic Training Center today. You can look at the gym at http://www.usatc.com/usatc.php. For the finest in physical therapy treatment or athletic performance improvement, the U.S. Athletic Training Center is the number one facility in the nation.
Image courtesy of [Sura Nualpradid] at FreeDigitalPhotos.net