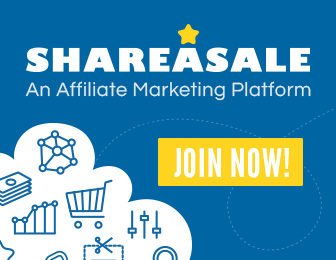 Brain fitness is a new subject in the field of medicine. Many companies (these companies are called neorotechnology companies) are developing software for brain training and brain fitness, as a result there are many software that are available in the market these days. Neurotechnology companies develop and market interactive software and music-based programs. These programs are for the improvement of memory, attention, academic skills, sensory processing, brain health, performance at the peak and many more.
The advantages of brain training:
There are also many websites which are dedicated for brain training (can be called as gym for the brain). These websites provide for the fitness of the brain (not for physical fitness). These sites train your brain for brain workouts that can help your mind to process information very quickly as well as more efficiently, it also train your brain about proper concentration. These brain training programs also train you to be able to perform multiple tasks at the same time. After getting trained you can also test before training and after training, your memory status and creativity of your brain (mind).
It is a good idea to try these brain training software to improve your performance in day to day life as well as for academic excellence. Brain training not only help you to improve memory, concentration, attention, but brain training can make you a smarter person. Brain training can make you a wealthier, successful and also happier person.