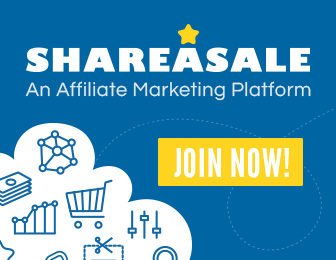 Addiction is a dangerous and deadly disease that impacts millions per year. There are behavioral addictions and drug addiction. Each addiction is different and unique just as each person is unique. It takes a unique ability to help an addict. Many of these addictions is extremely difficult to treat. Most people do not even know where to begin to treat it. You might have heard the term addiction specialist. Although it might seem that this is someone who has been an addict and come through it and sometimes it is. This is not exactly true.
What is an Addiction Specialist?
An addiction specialist is someone who helps with addiction. There are a few types of addiction specialist. Some of these types are:
Addiction psychiatrists
Addiction interventionists
Addiction medical doctors
Treatment counselors
Treatment locators
Addiction information specialists
When you are an addict, the world of addiction medicine can be confusing. One of the things that addiction specialists do is help you figure out what you need and where to go for treatment. You can also ask them questions about any addiction.
They can go over the signs and symptoms of addiction as well as help you determine what type of addiction a loved one is suffering from. Although it can be hard to tell, each addiction has specific signs and symptoms that are classic to that addiction.
Why use an Addiction Specialist?
Not every person is capable There are many reasons why you would use an addiction specialist. Some of these reasons are:
They understand addiction
They can help you with any addiction
They know the latest addiction treatments
Probably the best reason to use an addiction specialist is that they have specialized knowledge. Most addiction specialists are highly trained. They can treat almost any addiction including behavioral addictions.
They also know the latest treatment techniques and practices. They use a variety of techniques to help you get away from the addiction. Techniques like medication assisted treatment and cognitive behavioral counseling. As well as the latest techniques for each co-occurring condition such as mental or physical illness.
Some addiction specialists like addiction psychiatrists can even prescribe medications to help you through the painful or dangerous withdrawal symptoms. They can help you if you have a loved one that needs treatment by planning an intervention or other services to assist you in convincing your loved one. Addiction specialists are also capable of going over each symptom with you to help identify your whether your loved one has a substance abuse problem that needs to be dealt with.
How do You Find an Addiction Specialist?
You can find an addiction specialist right here. All you have to do is call us. We can provide you with the latest in treatment options and Texas rehab centers. Each operator is trained in finding out whether you need treatment and what type of treatment is necessary.
Image courtesy of [Ambro] at FreeDigitalPhotos.net