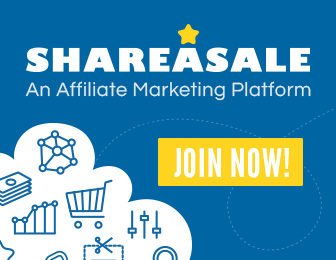 If you are considering cosmetic surgery on your breasts, then finding the right surgeon for the task is the most important part of the process. Choosing the right surgeon is inherently important, since the wrong choice could result in a whole host of health issues and complications such as allergic reactions, infections, or problems with the appearance of your new breasts. Because of this, it's good to make sure that you carefully research potential surgeons, meet with them, and ensure that they are properly certified before committing yourself to the surgery. Here are some top tips to keep in mind when choosing a cosmetic surgeon for a breast enlargement, reduction, or uplift.
Take Your Time:
Whilst you may want to have the perfect breasts as quickly as possible, it's important that you take your time and don't rush when it comes to choosing the perfect surgeon. Rushing into a decision means that you won't be able to properly check whether your surgeon is certified, has the right kind of training and experience, and find out what their past clients think of the service that they received from them. Whilst the good news is that many practicing plastic surgeons are experienced and reputable, there are many who are not and are putting their patients at risk.
Look at Past Work:
Whilst looking for breast implants in Melbourne, it's a good idea to find surgeons that are happy to show you before and after photographs of their past work. In fact, if a surgeon is unwilling to show this to you or doesn't seem to have a portfolio of past surgical procedure results, this could be cause for alarm. You will find that all good plastic surgeons have an extensive collection of photographs that you can look at to see what they have done for their past patients in terms of breast augmentation. Look for photos of patients who are similarly built to yourself as this will give you the best idea of how your breasts will look after the procedure.
Find Client Reviews:
When looking for a service, one of the best things about the internet is the fact that you can find past reviews from clients and patients. Before deciding on the right plastic surgeon for you, you should scour the internet for reviews from their past patients; look out for things such as the type of service and care that they received, how quickly they recovered, and how satisfied they were with their care. Bear in mind, however, that everybody responds differently to cosmetic surgery so just because one or two clients had a less than satisfying experience, doesn't always mean that you will too.
Get to Know Them:
Lastly, once you have found a cosmetic surgeon that you like the sound of, it's important to meet them in person for a consultation. Most good plastic surgeons will offer your initial consultation free of charge; this gives them an opportunity to assess you and give you a general idea of the type of work that will be required, along with how much it will cost. During this meeting, you can also get to know them and their team and ask them any questions that you have about the procedure and themselves.